---
---
---
Details/Updates
---
---
---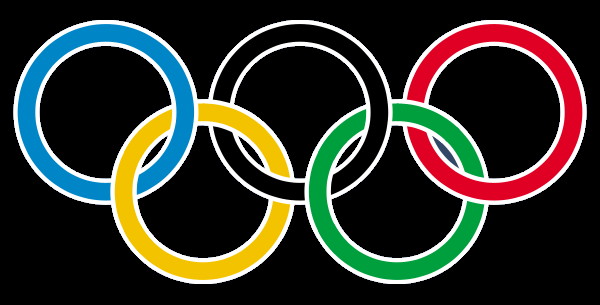 Spence's 50th Birthday Party
Please celebrate with me on Saturday February 13, 2010, in Washington, DC, for a fun evening of socializing, dinner, dancing and games from 6:00 - 10:00 p.m.
No Gifts, Please!
Date:
Saturday, February 13, 2010

Place:
Cosmos Club
2121 Massachusetts Avenue
Washington, DC 20008

Dress:
Cocktail Party Attire -- Jackets and Ties required

Parking:
Free parking at the Club. Click here for more information

Metro:
DuPont Circle stop -- Red line (2 blocks)
Click here to view the invitation. [PDF]
---
---
---
Some February 12th Facts in History..........
1809 -- Abraham Lincoln and Charles Darwin were born
1912 -- Last emperor of China abdicates
1958 -- First transatlantic passenger flight from London to New York
1960 -- I was born
1999 -- President Bill Clinton acquitted by Senate of perjury and obstruction of justice
2006 -- Blizzard blankets Central Park with a record 26.9 inches of snow
2010 -- The Olympic Games begin in Vancouver, Canada in honor of my 50th birthday!